Disclosure: This article contains affiliate links. When you make a purchase, we get a small commission at ZERO cost to you, helping keep this content free. A win-win for both of us!
Do you speak more than one language. Take advantage of more opportunities with multilingual voiceover offerings.
"el doble de idiomas, el doble de oportunidades"
In our multi-cultural world, being able to understand and speak more than one language is leverage. In the world of voiceover, it's money.
We work with several bi-lingual voice actors, especially here in Houston, the multi-cultural capital of the United States. So, when we get a request for voice talent, it is so much better when we can use just one talent for both versions of the script.
There are some potential issues that might come up in the selection process. Most noticeably, a Spanish voice actor might have a hint of their native language when doing an English version of a spot. Sometimes it works, sometimes it doesn't. It's just a matter of client preference.
One of the best at this is our good friend Nicky Mondellini. First, Nicky is an actor, second, she is a voice actor. That means we always get maximum impact on her reads, not to mention that she is very directable. Nicky is also fluent in several languages. She also has voiceover demos in more than one language.
Recently, we produced a Spanglish version of her political and commercial demos here at Radio Lounge (check them out on her demo page). So, how about you, have you investigated expanding your reach by taking advantage of an alternate voice opportunity? Certainly, something to consider.
Are you missing out on work because you have voice over demos in only one language? Radio Lounge can help!
Multilingual Voiceover: Take Advantage Of More Opportunities
#voiceover #vo #voiceovertips #votips #multilingual
Take Your Voiceover Career To The Next Level
Your voice needs to stand out and be noticed by producers, agents and casting directors. But beware of inexperienced (and often unscrupulous) so-called "coaches" and "demo services". Our experienced team of experts will help you with voiceover training and create a demo that showcases your unique talent and gets you work in no time - just as we have done for the past 25 years.
CALL TODAY FOR A FREE CONSULTATION
Please follow and like us: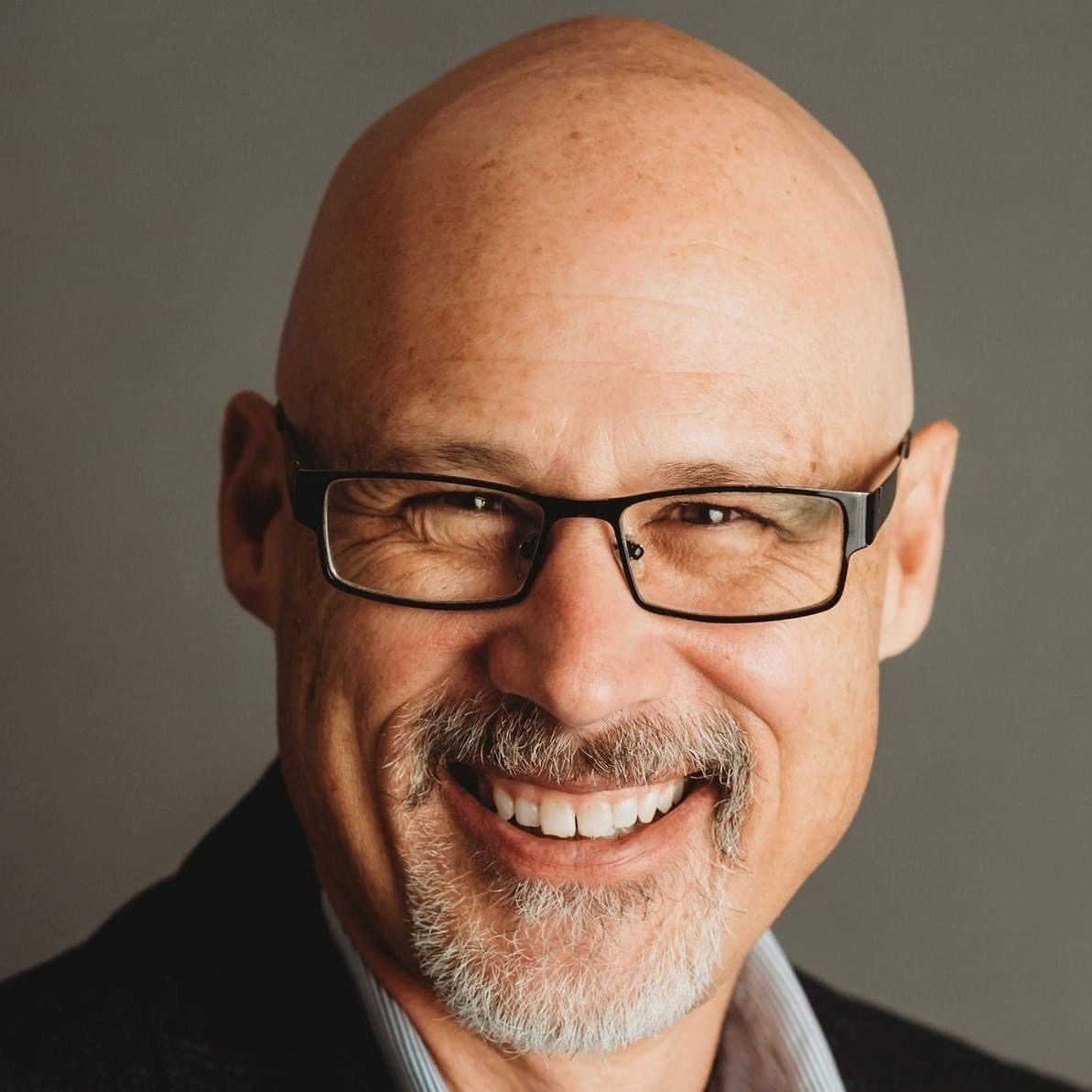 M. Bruce Abbott is the Creative Director/Partner at Radio Lounge. Bruce has over 30 years experience as a voice actor, casting and production director, as well as extensive advertising, marketing, and podcasting experience.