PODCASTING: STUDIO, STARTUP, and STARDOM
Radio Lounge provides various podcasting production, consulting, and studio setup services.  Let's get started!
It's the Wild West out there in a category that is forecast to be a billion dollar media market in the next 12 months. So, have you taken the time to find out what your place in that market is? Everybody has a story to tell. Podcasting has broken the cost barrier of traditional broadcast media and can be easily targeted to a very specific audience in a global way. You now have the power to amplify your story.
HOUSTON PODCAST STUDIO RENTAL
You need a comfortable, professional environment to record your podcast. We have just the solution. As one of the premier audio post production studios in Houston, we have the equipment and engineering savvy to make your podcast sound amazing. Hourly rental and monthly subscription rates are available for basic projects to full productions with hosting.

PODCAST PRODUCTION
Quality production DOES matter. Radio Lounge offers complete production from in-studio to web connected guests with the most up to date recording platforms. Our dedicated podcast studio is designed for maximum productivity in a comfortable and cool setting. You have options. We can get you there, without the buyers remorse.
GET STARTED PODCASTING
How do I start ? How do I get my show on iTunes, or Spotify? How do I make money with my podcast? How can I make my brand sound intelligent, compelling and attractive? How will I make my project stand out in the crowd? From external marketing to internal corporate communications, let's start the conversation now.

PODCAST HOSTING
Our hosting platforms are designed to maximize exposure to grow your audience, with the analytics to assure your hard work is...working. You are no longer limited by signal strength. What powers your project comes from those ears that choose to hear your message.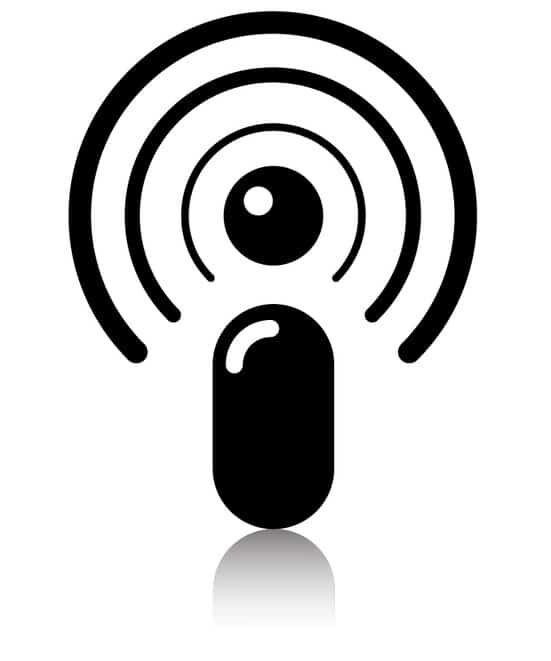 STUDIO SETUP
As a podcaster, you've taken a giant step starting a new business venture. But have you researched what it takes to set up a podcast studio? It might be a dedicated space at your office or home. Does it have the attributes of a great studio, the necessary technology for a broadcast quality product? We can help.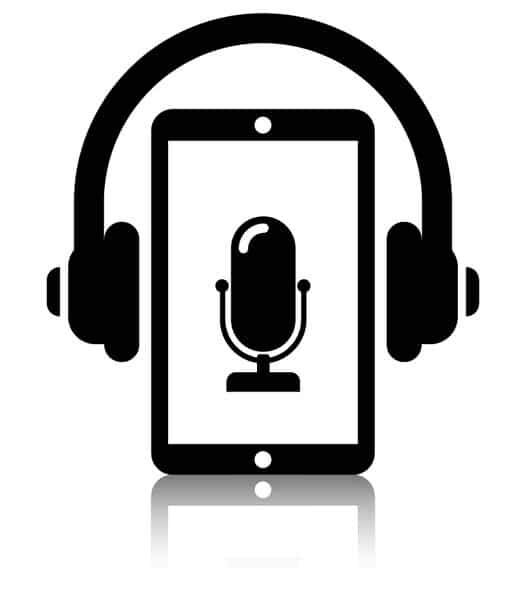 PODCASTING FOR BEGINNERS
You have a story to tell. Sometimes getting started might seem like climbing a mountain. Impossible at first, but clearly attainable. Our broad base of training tools will help you find the direction and give you everything you need to create and launch successfully. We don't care to hear what a podcaster had for lunch. We do care about what supports your business needs.
FROM THE STUDIO IN HOUSTON
Recently we welcomed top creative directors from around the country to judge entries at the 2020 American Advertising Federation Awards (The ADDY's) We caught up with 3 of the judges to talk advertising and marketing. Tony Sharpe, Judy Thompson and…
Yes, Our Clients Really Said That!
"Out of the box thinking. Cutting edge ideas. They've done nothing but exemplary work and continually provide a quality product to me." – Walter Hammock, Hammock Advertising
"Ray and Bruce at Radio Lounge are the Dynamic Duo of audio production. By which I mean they are astonishingly talented, ridiculously accommodating and, above all, they manage to make work fun. Which also indicates some proficiency in magic. I love Radio Lounge and you should too." – Jeffry Jones, ACD with Freed Advertising, Houston
"They care about the customer…classy, talented, customer focused, quick turnaround, the highest ethical standards, nice guys to work with…overall the finest people" – Patrick Guerra, The Guerra Group
"I have several demos but I needed one that showcased my bilingual abilities in a fun and engaging way, so naturally I thought about Ray and Bruce, they not only have years of experience as audio producers but I really trust their creative ideas for writing the scripts and choosing the perfect music for each spot. They're also amazing directors with a trained ear so they know exactly what works and what doesn't. I'm really happy with my demo, I've had lots of compliments from clients and I've booked plenty of work because of it!" - Nicki Mondellini, Voice Actor
"We wanted to create the American Advertising Federation Houston podcast. We were able to secure the hour with my company but had no idea how to proceed. The team at Radio Lounge walked us through the process - took over the interview process, interviewing board members of AAF Houston, along with interviewing luncheon and event speakers. He took care of the questions, getting the recordings to our studios on time and exactly how it is needed. He took care of everything from nuts to bolts. We can't thank Radio Lounge enough. They made the process easy and fun - Joe Cesaratto/VP, iHeart Media Houston, AAF Houston Chapter
Phone: +1 281 494.4680
Address: 12926 Dairy Ashford, Suite 120. Sugar Land, TX 774778 USA


Good news & event details as well straight to your incoming mail!