PODCASTING: GET STARTED AND TELL YOUR STORY
Radio Lounge provides various podcasting production, consulting, and studio setup services.  Let's get started!
It's the Wild West out there in a category that is forecast to be a billion dollar media market in the next 12 months. So, have you taken the time to find out what your place in that market is? Everybody has a story to tell. Podcasting has broken the cost barrier of traditional broadcast media and can be easily targeted to a very specific audience in a global way. You now have the power to amplify your story.
PODCAST CONSULTING
How do I start ? How will I tell my story? How do I make sure that I am reaching the right ears? How can I make my brand sound intelligent, compelling and attractive? How will I make my project stand out in the crowd? From external marketing to internal corporate communications, let's start the conversation now.

PODCAST PRODUCTION
Quality production DOES matter. Radio Lounge offers complete production from in-studio to web connected guests with the most up to date recording platforms. Our dedicated podcast studio is designed for maximum productivity in a comfortable and cool setting. You have options. We can get you there, without the buyers remorse.
OUR "PODMUNICATE" PODCAST
We designed a podcast about podcasting of business. This series, for the serious business podcaster, is constantly being updated featuring conversations with the players in our industry. These are bite size conversations that touch everything, from technology to training. You will learn how to define your target, develop your content, focus your long-term goals, and get to the top of your game well ahead of your competition. Go ahead, subscribe and start learning how, now.
PODCAST HOSTING
Our hosting platforms are designed to maximize exposure to grow your audience, with the analytics to assure your hard work is...working. You are no longer limited by signal strength. What powers your project comes from those ears that choose to hear your message.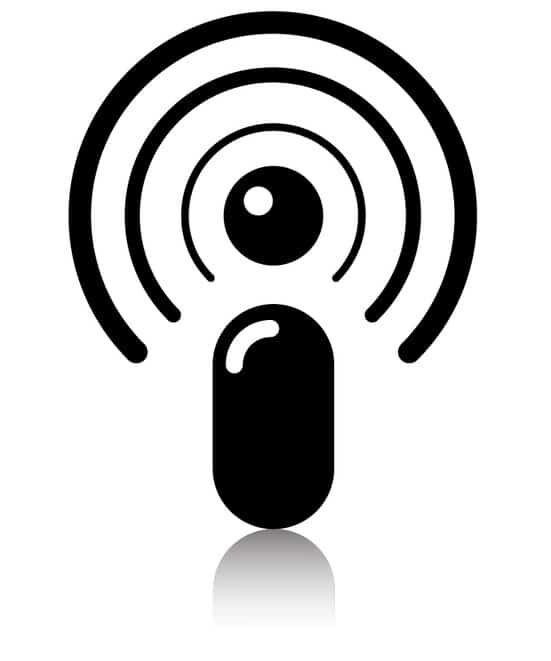 STUDIO SETUP
As a podcaster, you've taken a giant step starting a new business venture. But have you researched what it takes to set up a podcast studio? It might be a dedicated space at your office or home. Does it have the attributes of a great studio, the necessary technology for a broadcast quality product? We can help.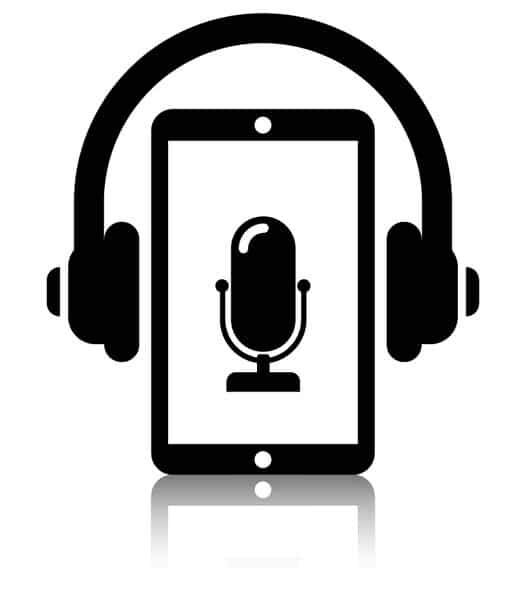 PODCASTING FOR BEGINNERS
We all have a story to tell. Sometimes getting started might seem like climbing a mountain. Impossible at first, but clearly attainable. Our broad base of training tools will help you find the direction and give you everything you need to create and launch successfully. We don't care to hear what a podcaster had for lunch. We do care about what supports your business needs.
FROM THE STUDIO IN HOUSTON
Recently we welcomed top creative directors from around the country to judge entries at the 2020 American Advertising Federation Awards (The ADDY's) We caught up with 3 of the judges to talk advertising and marketing. Tony Sharpe, Judy Thompson and…
Good news & event details as well straight to your incoming mail!
Phone: +1 281 494.4680
Address: 12926 Dairy Ashford, Suite 120. Sugar Land, TX 774778 USA